Steeped in history and culture, Tribeca is home to iconic NYC sights that make you feel like part of the fabric of the city. Walk the Highline for unmatched views. Discover emerging talent at Apexart. Take a break from the pace of city life in lush green spaces. Explore our favorite attractions in the Tribeca neighborhood.
One World Observatory
The One World Observatory offers 360 degrees of uninterrupted views of New York City's Skyline. Enjoy a glass of champagne and a quick bite or a gourmet meal at their adjoined restaurant, or simply take in the breathtaking sights.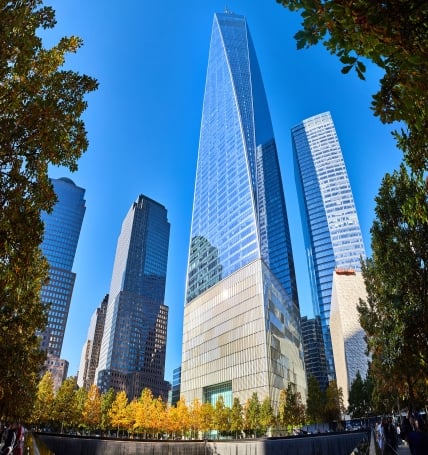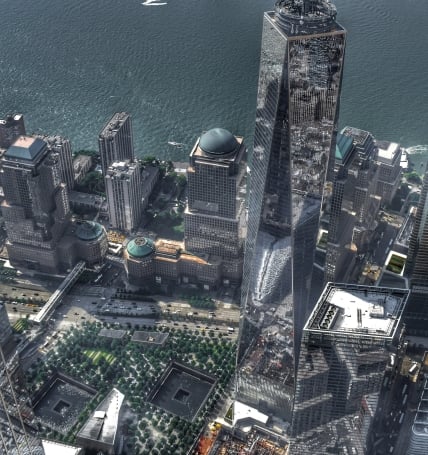 South Street Seaport
Explore shops, restaurants, and events from Fulton Street to the waterfront in a historic neighborhood.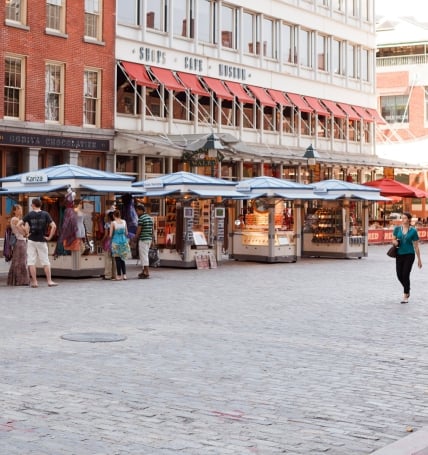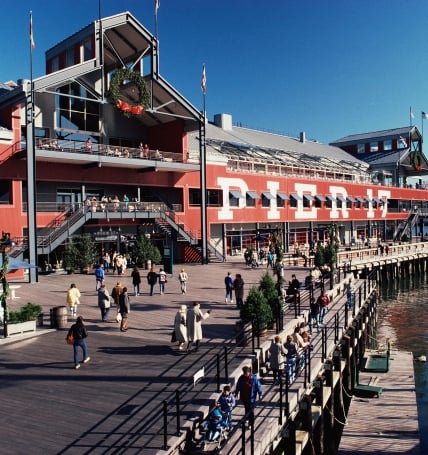 9/11 Memorial & Museum
The National 9/11 Memorial & Museum commemorates the devastating attacks of September 11, 2001 with emotional exhibitions and the famous Memorial fountains.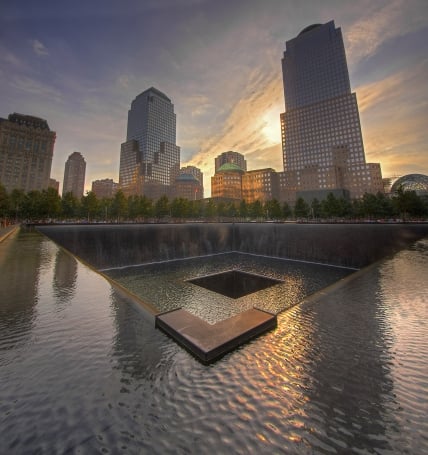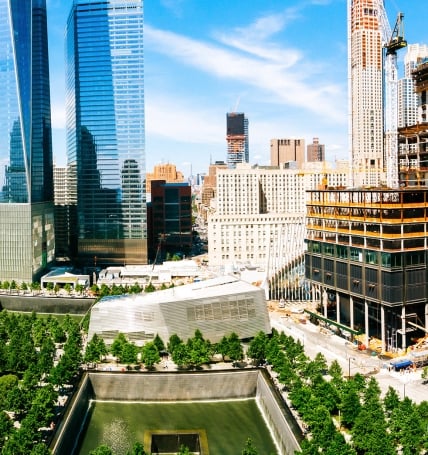 Westfield World Trade Center Oculus
The Oculus is the world's most expansive train station, serving 12 subway lines and the Path train, with a beautiful mall inside. The exterior of this building is a work of art in itself, home to several shops and boutiques.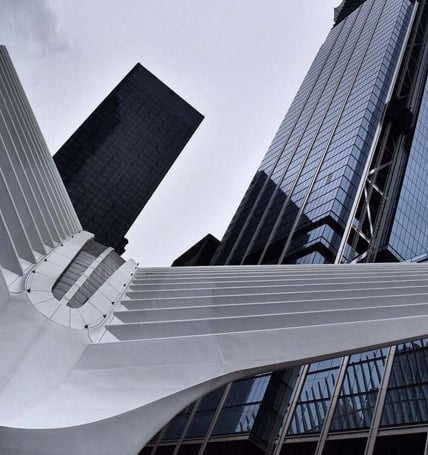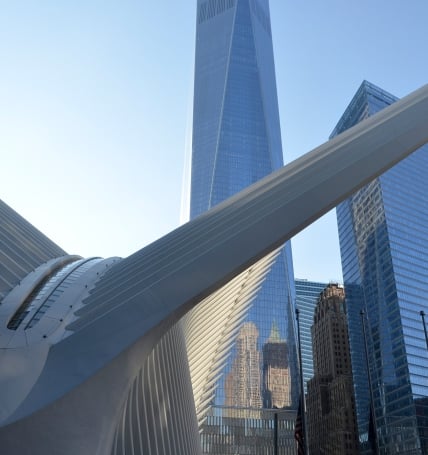 One Art Space
With an intentional focus on equity and aesthetic diversity, One Art Space showcases emerging and established artists, from international to local contemporary, in the heart of Tribeca.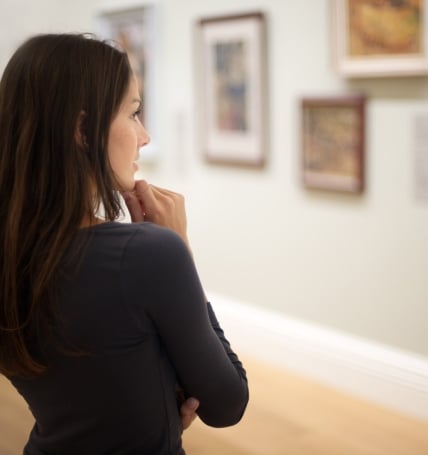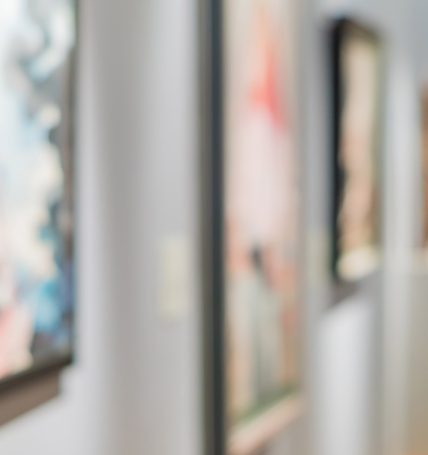 Battery Park & Statue of Liberty Ferry
This historic park offers ample green space, and ferry service to Ellis Island and the Statue of Liberty.