Diverse, exciting, and always delicious, the restaurant scene in our neighborhood is reason enough to stay in Tribeca. Pushing boundaries, putting the freshest local ingredients at the forefront, and playing host to those in search of fresh culinary experiences, there's something on the menu for everyone.
Smyth Tavern
Smyth Tavern on the ground floor of Smyth Tribeca serves American tavern fare in the heart of the neighborhood. The menu features fresh fish, a raw bar, dry-aged steaks, homemade pastas and a specialty burger.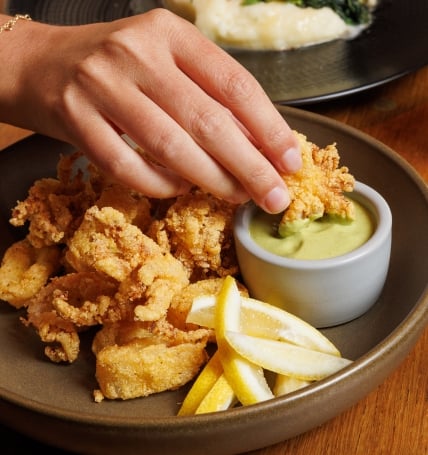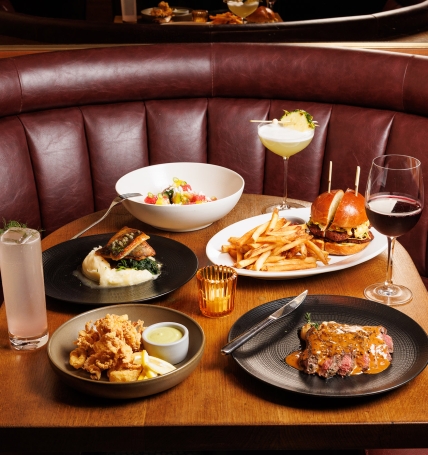 Tiny's & The Bar Upstairs
True to its name, this cozy spot resides in an 18th-century, three-story townhouse. A family run restaurant, Tiny's is a neighborhood favorite serving modern American cuisine with Italian and French influences.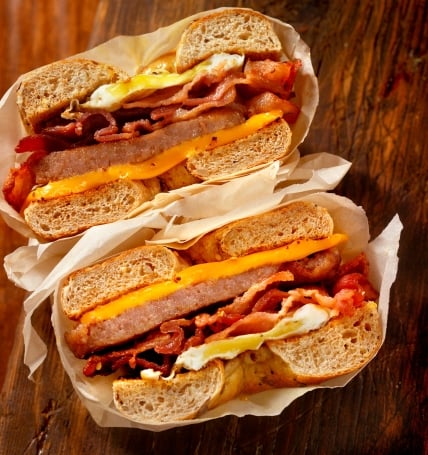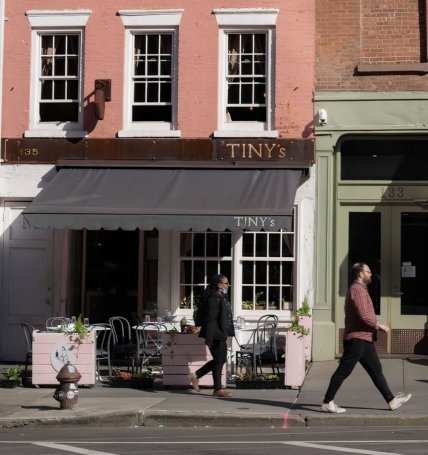 Bubby's
Start your morning right with Bubby's brunch. From fluffy pancakes and diner-style platters, to avocado toast and mimosas, Bubby's is a real crowd-pleaser. Also open for all-day dining.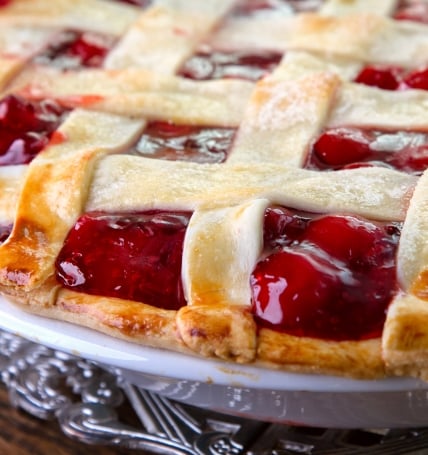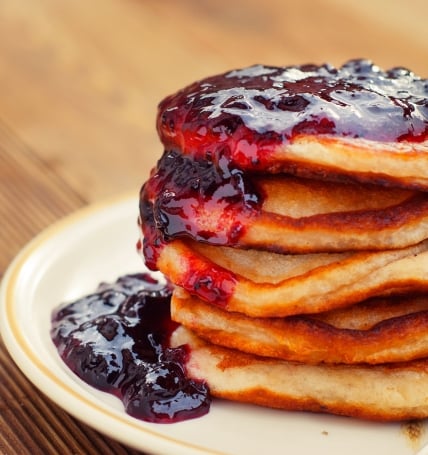 Grand Banks
Transport yourself to the Hamptons—without all the traffic. Sip chilled rosé and oysters on a historic wooden ship docked at the pier. Grand Banks presents a concise menu of ingredient-driven, seasonal plates and nautically inspired cocktails.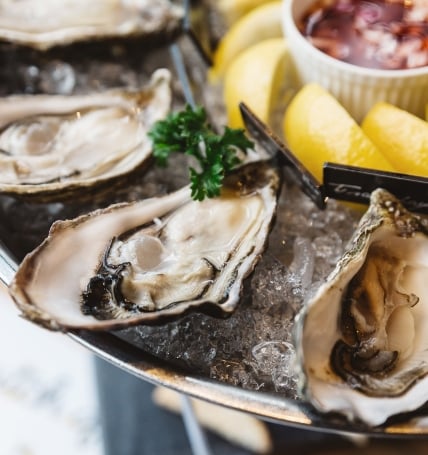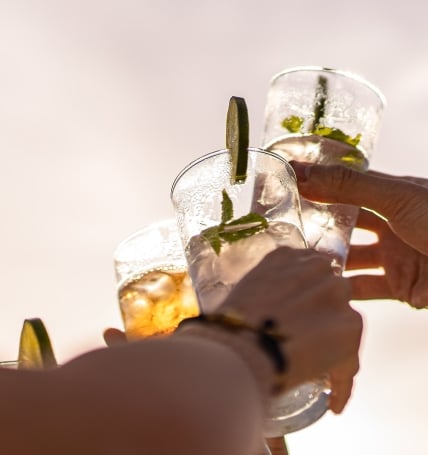 The Odeon
This historic bar and brasserie is a Tribeca staple. Opening its doors over 30 years ago, The Odeon serves a delectable menu of American-French cuisine in a hip, family-friendly environment.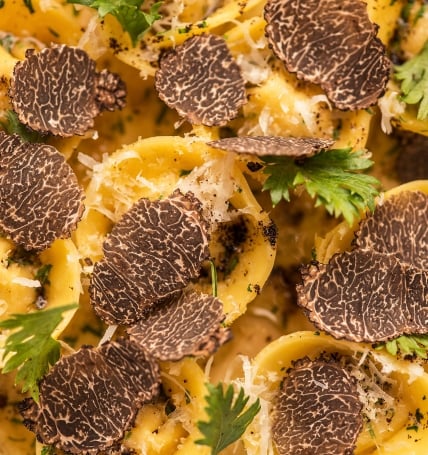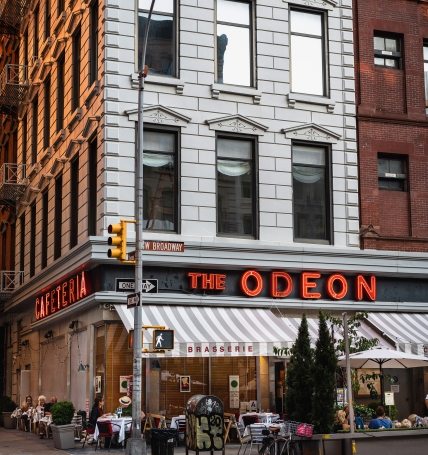 Restaurant Marc Forgione
Marc Forgione offers farm-to-table delights in a rustic-chic setting. Ideal for a special-yet-casual affair, this trendy spot provides a cool and energetic atmosphere for a night out.